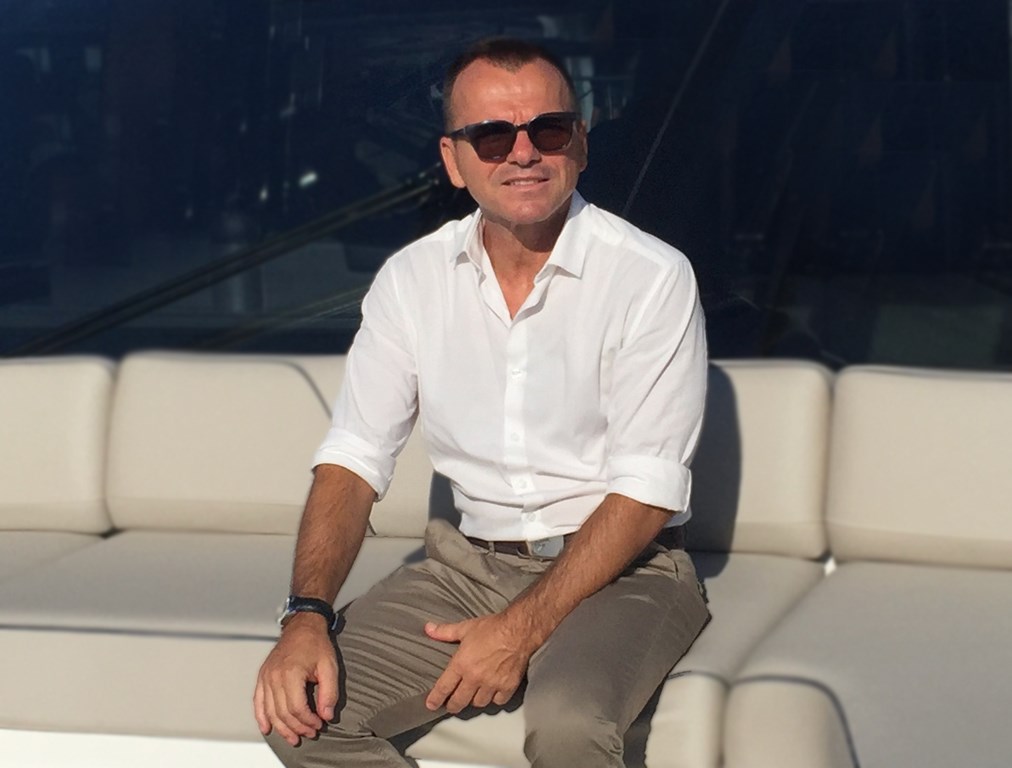 Palumbo Superyachts, the network of shipyards renowned worldwide for their proven expertise and extensive experience in Super and Mega Yacht building and refitting, with a view to developing and consolidating the 'Extra Yachts' brand, strengthens its commercial structure by nominating Mr.Alessandro Angius as Head of Sales & Marketing for the Extra Yachts division.

Extra Yachts is a line evolved within the Isa Yachts shipyard, branding 5 models in fiberglass and aluminium (Extra 76, Extra 86, Extra 93, Extra 120 Alloy and Extra 130 Alloy). Conceived under the unique philosophy called 'CrosSeaOver', these models stand out for their exclusive and modern concept, distinctive lines and refined design, for their large outdoor spaces and bright indoor environments, as well as for the high quality build and dual-mode hull, specifically designed for comfortable navigation in displacement and
fast displacement and ideal for long distance voyages at reduced consumption, pursuant to the shipyard's commitment to environmental issues.

Among the main objectives of the newly appointed officer there is: strengthening the international sales network and expanding into foreign markets the awareness of Extra Yachts as a brand of custom yachts made with the same care and high quality that Isa Yachts is renowned for, enhanced by the craftsmanship and experience brought in by the Palumbo family, operating for over 50 years in the shipbuilding industry for the repair and conversion of commercial ships.

Alessandro Angius has twenty-year experience in the marine sales and commercial sector, a profound knowledge of the multi-brand yachting market, also thanks to his contribution to the sales network of high- profile shipyards, along with his well-established commercial relationships with top-level international operators and dealers.

The new Head of Sales & Marketing joins the recognized technical-operations framework that, with the construction of the first 5 Extra Yachts units already sold, has shown to possess the DNA features distinctive of the high-end Isa Yachts-brand vessels, worldwide synonym of 'Made in Italy' excellence. With the appointment of Alessandro Angius, Palumbo Superyachts further demonstrates the strong desire to develop and strengthen the 'Extra Yachts' production line.